Legato™ Interlocking Concrete Blocks
Elite are proud to present the ultimate interlocking block – Legato™, the name coming from the Italian for 'tied together'.
These high strength blocks are designed to provide a solution for a huge variety of projects including material storage bays, blast walls, retaining walls, push walls, fire break walls, counter weights / kentledge, salt storage, silage clamps, industrial buildings or for various temporary works for example creating solid barriers between open rail lines and those being replaced thus avoiding the need for disruptive ''all line blocks'' by allowing ''adjacent live line working''
If you're looking for the benefits of in-situ concrete i.e. incredible long term durability and strength without the expense, disruption, long build time and lack of flexibility associated with a 'cast on site' approach then Legato ™ blocks are for you. Call our team on 01952 588885 or email sales@eliteprecast.co.uk

We can provide a full turnkey package of services including design, transport and installation – all available through our approved contractors. Independent design reviews for existing and new projects are available on request.

Click here to read more about the many benefits – from cost to durability – of buying Elite Interlocking Concrete blocks.
Legato™ Interlocking Concrete Blocks comply with BS EN 1992-1-1:2004 Design of concrete structures. General rules and rules for buildings.
Click here to see a complete Legato block installation.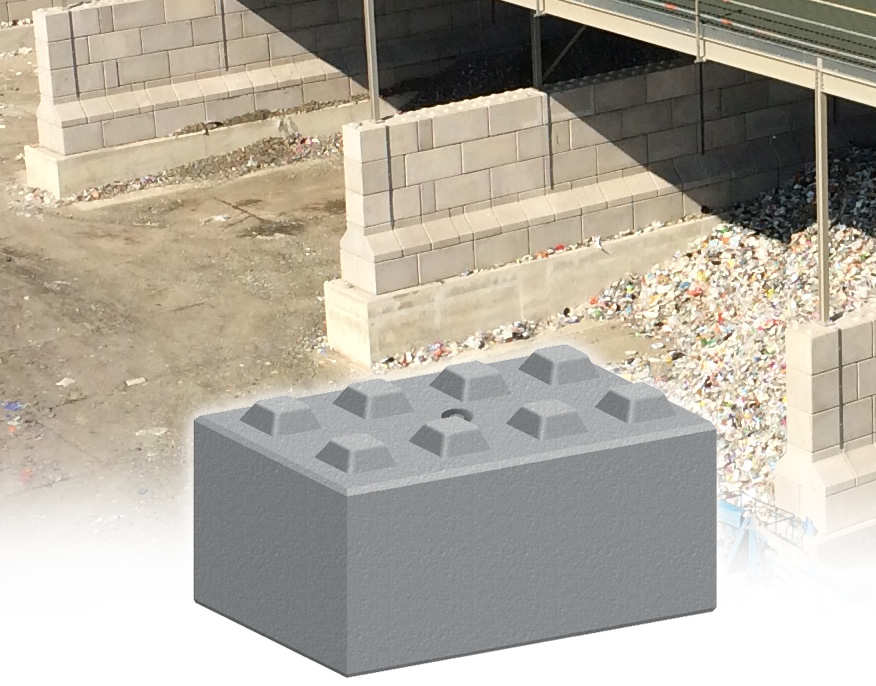 Elite are the only company in Europe to manufacture interlocking blocks using high strength (50N/mm2) concrete. This allows our Legato blocks to exhibit extreme levels of durability, combined with the flexibility of having their own cast-in lifting pin. As each standard block will build 1.28m2 of wall, they provide an incredibly quick solution in a wide variety of applications.
In addition, because the blocks do not contain anything other than high quality, locally sourced aggregates and Portland Cement, you can be assured that your investment will last a lifetime.
See below for the full range and specifications.
Legato™ Interlocking block range
Our Legato™ blocks come in various sizes – including flat top versions – the standard block is an LG8 1600mm x 800mm x 800mm (highlighted in the table below) and weighs in at 2400 kgs.
As each Legato™ block has its own lifting pin cast into it – you can easily change the way in which they are configured without the need for specialist lifting equipment or grabs.
Durability, strength and availability are the key features of these blocks and a next-day nationwide service means that you are never more than 24 hours away from taking delivery.
| | | | |
| --- | --- | --- | --- |
| Legato™ Block | L x W x H (mm) | Weight | Code |
| LG1 | 400 x 800 x 800 | 590kg | LG-400F |
| LG2 | 400 x 800 x 800 | 600kg | LG-400 |
| LG3 | 800 x 800 x 800 | 1180kg | LG-800F |
| LG4 | 800 x 800 x 800 | 1200kg | LG-800 |
| LG5 | 1200 x 800 x 800 | 1775kg | LG-1200F |
| LG6 | 1200 x 800 x 800 | 1800kg | LG-1200 |
| LG7 | 1600 x 800 x 800 | 2365kg | LG-1600F |
| LG8 | 1600 x 800 x 800 | 2400kg | LG-1600 |
| LG9 | 1600 x 800 x 800 | 1765kg | LG-SLOPEF |
| LG10 | 1600 x 800 x 800 | 1800kg | LG-SLOPE |
| LG SPREADER | 1600 x 800 x 800 | 1800kg | LG-SPREADER |
| LG BENDI | 1590 x 800 x 800 | 2240kg | LG-BEND |
LG1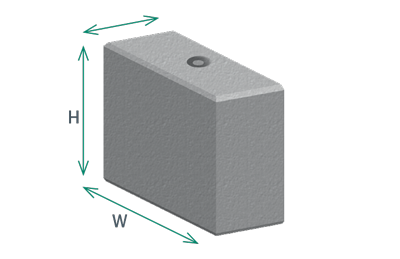 LG2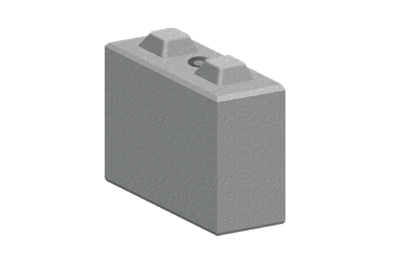 LG3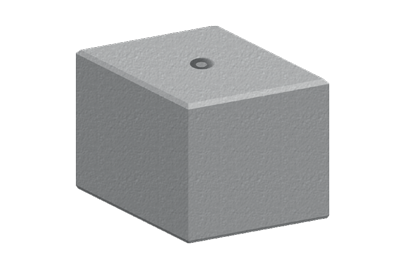 LG4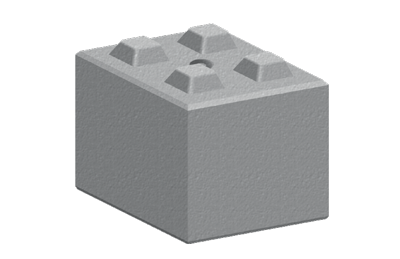 LG5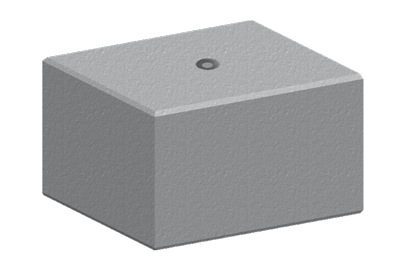 LG6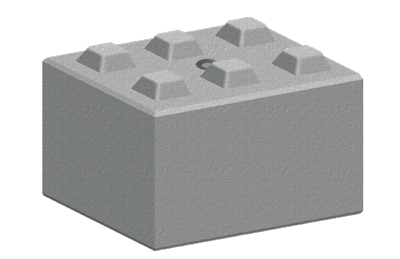 LG7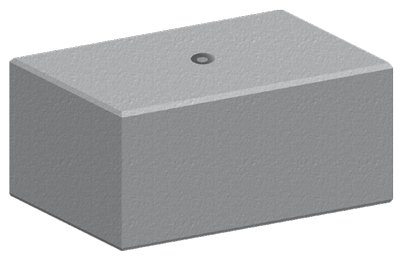 LG8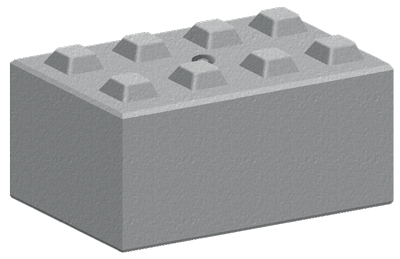 LG9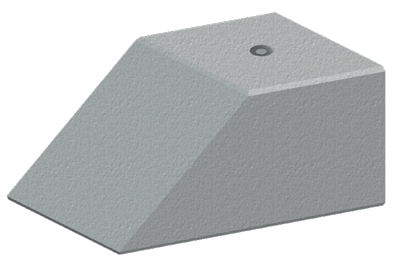 LG10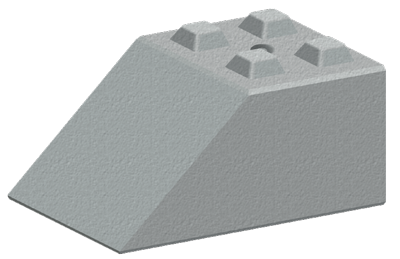 LG Spreader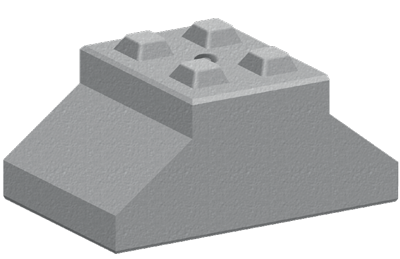 LG Bendi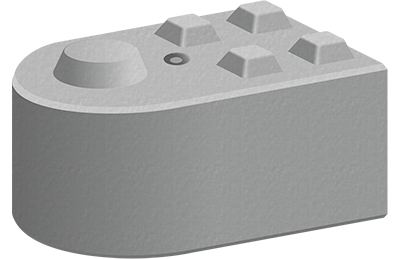 For more information call 01952 588 885