Elite Precast Concrete is one of the leading manufacturers of low-cost precast concrete products in the UK.
Our in-house support team are always on hand to offer advice, provide estimates and help with project planning.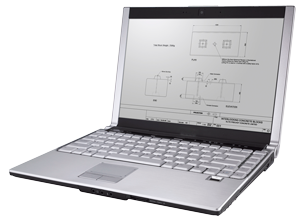 We work together with our customers to ensure the most cost-effective solution can be achieved.
All our units are made to the highest standards at our two extensive modern manufacturing plants in Telford, Shropshire which cover fifty thousand square feet of production area and two and a half acres of stocking space . Rigorously applied procedures and the latest production techniques ensure consistency and efficiency, enabling us to provide high quality products at the most economic prices.
For more information call 01952 588 885