Mobile Post Blocks
We are proud to announce the launch of a new product range of relocatable blocks with de-mountable quick fix posts.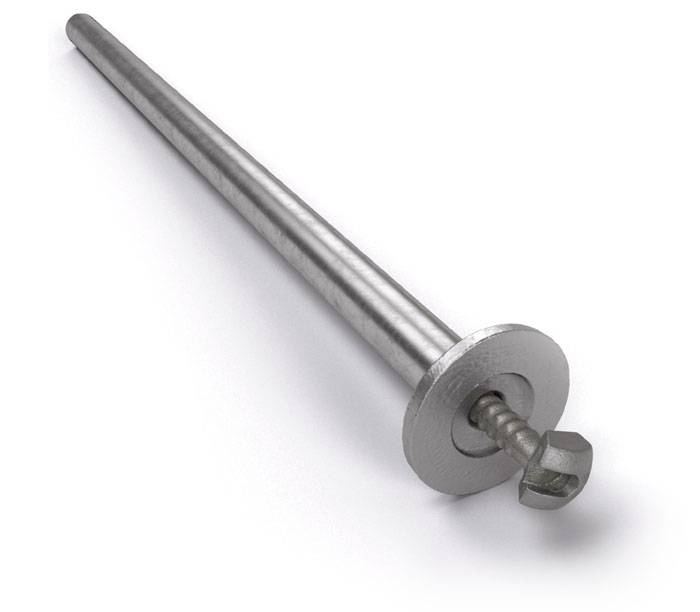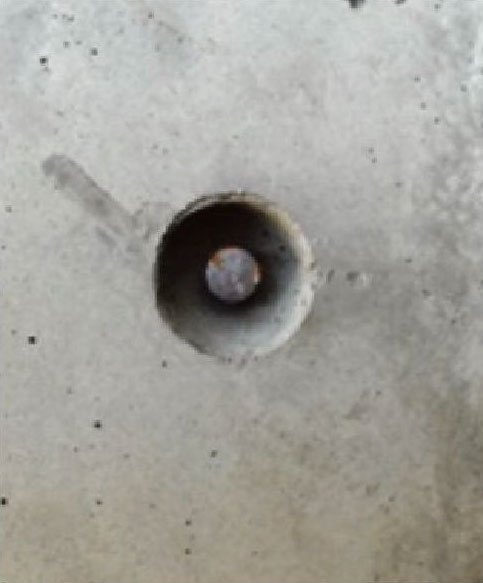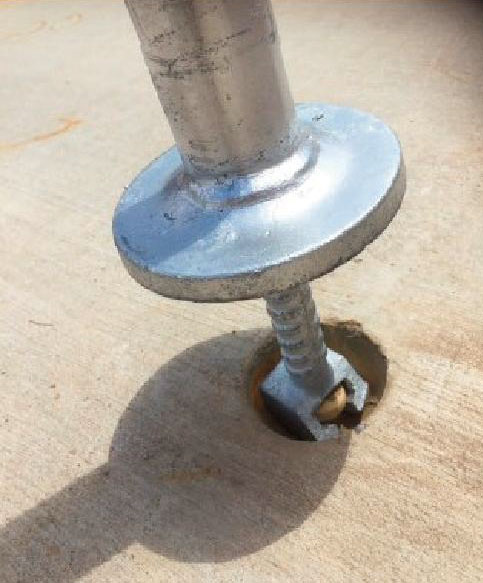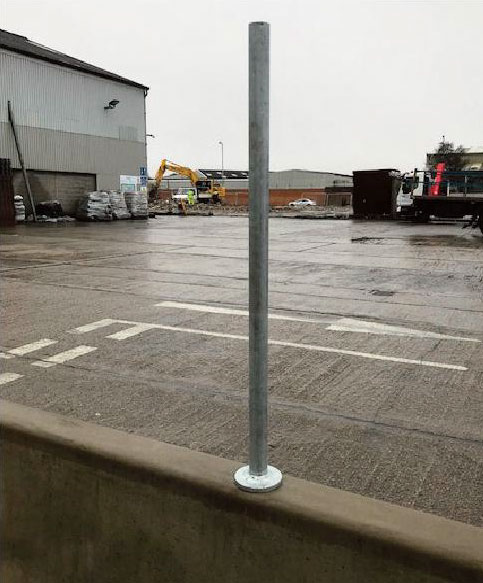 The mobile post blocks are suitable for permanent or temporary installation and are ideal for carrying security fencing, signage, mirrors, lights, CCTV cameras, handrails, traffic lights and safety/edge protection systems.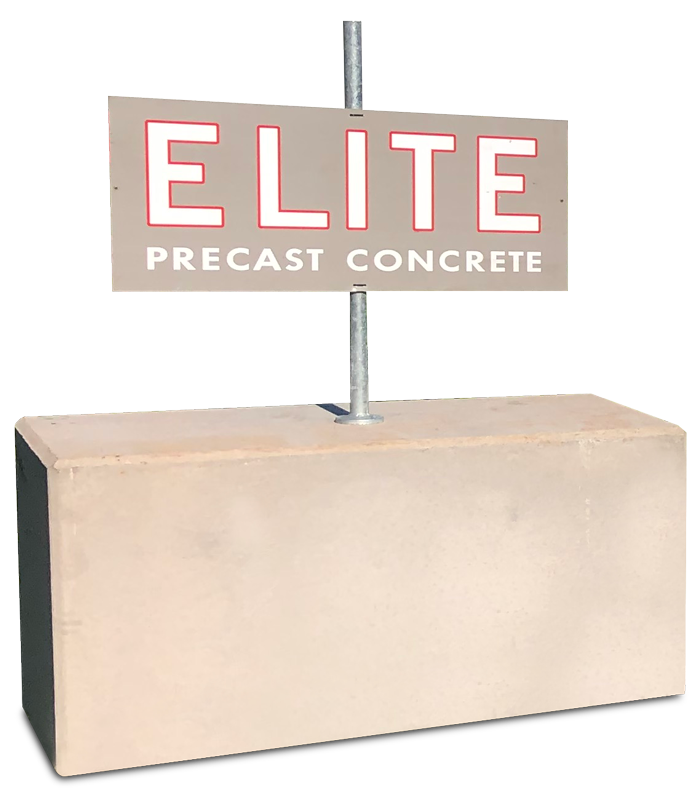 The posts themselves are simple and quick to install with no worries around Hand Arm Vibration (HAVS),damaging the concrete, no dust or noise during installation, post placement is always in the centre and once removed there are no holes to fill in.
The mobile post blocks are available in a variety of weights and sizes from 375kgs up to 2,400kgs (please see our Duo, Legato, Security, Kentledge, TVCB pages for more information).